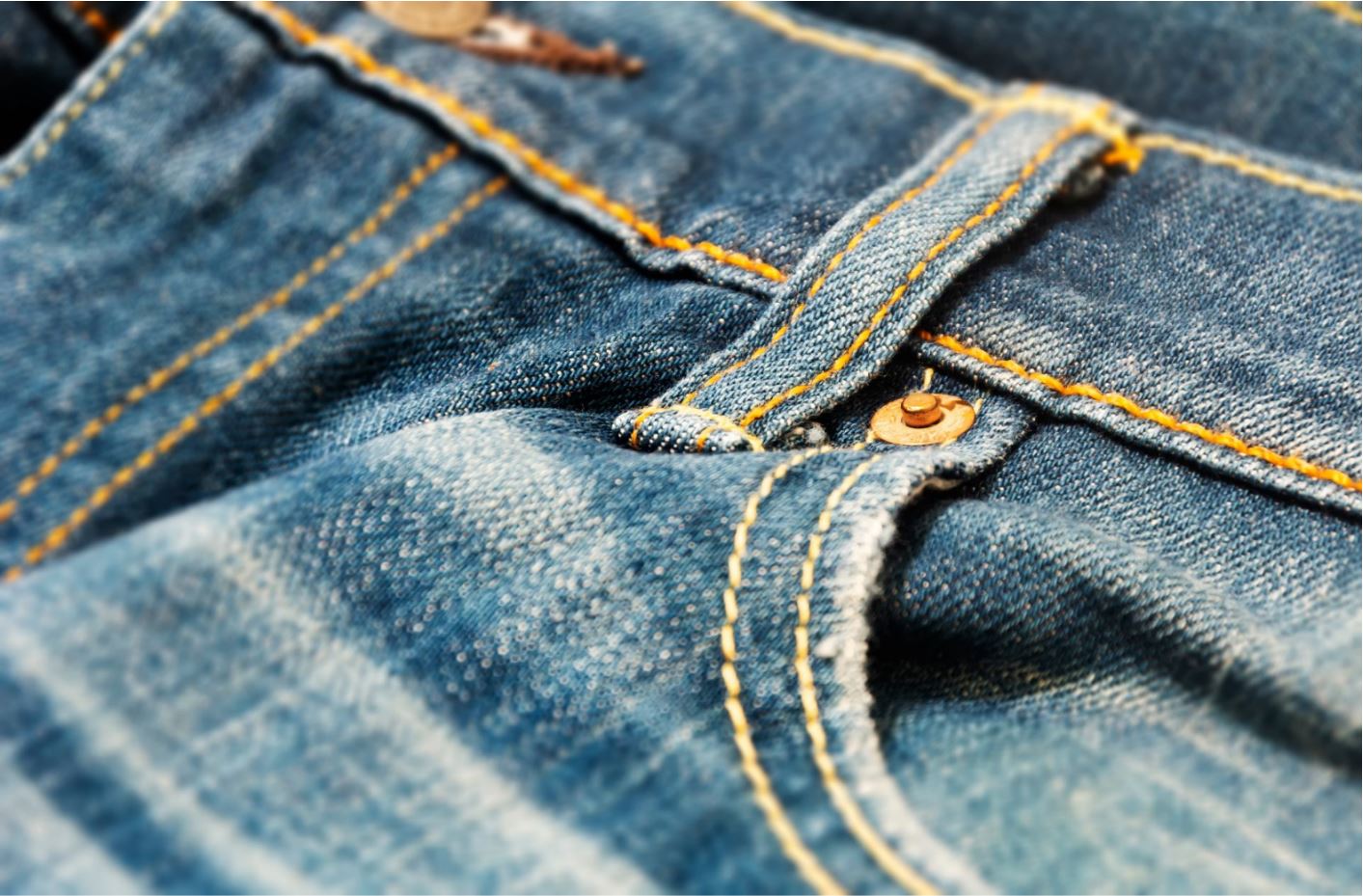 Turkey and international markets for industrial sewing and embroidery thread to stop operating as a manufacturer of textile, is the indispensable supplier of denim manufacturers. With nearly 50 years of knowledge, it develops special products for international and local markets and offers solutions suitable for different needs. It provides service all over the world with its international sales network. Durak Denim Group offers excellent alternatives at every stage of denim production with its threads, various thicknesses, wide color ranges and technical application features.
All Durak products are produced in global industry standards and have the necessary certificates.
With various applications that can be applied to our products, we can respond to the special demands of our valued customers with water-repellent, anti-static, late-flammable, anti-bacterial, silicone-free finished products without any change in color and product quality.
Our goal is to produce the solution that our valued business partners need, wherever they are in the world, by using our international knowledge and high technology production facilities.